My husband, daughter and I went out, along with everyone else, to see the fire. As I was heading out the door, I grabbed my camera. Here are some shots my husband and I took.
The 400 plus firefighters and 5 helicopters have tirelessly fought this fire thru the night. As I am typing out this blog post, they are still fighting the fire! These men and women of the Los Angeles fire department deserve a HUGE THANK YOU!!!!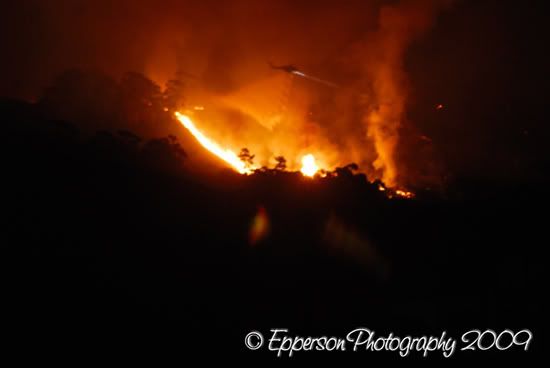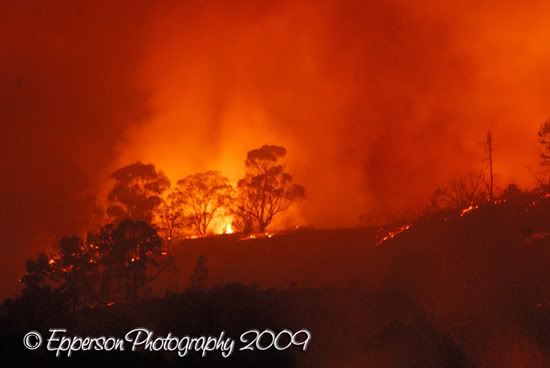 We saw this small fire flare up. Looking at it thru binocluars and the camera lens, you could see that it surrounded by firefighters. They had this fire out in less than 15 minutes!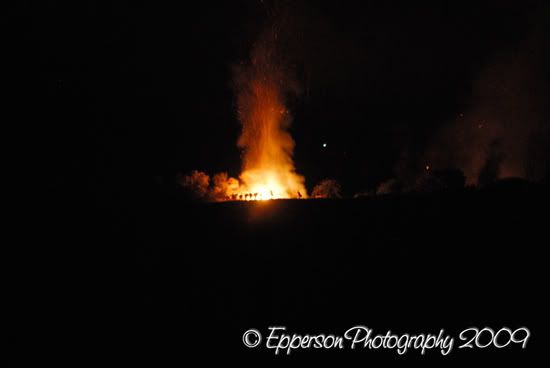 *These images are owned and copyrighted by Epperson Photography. DO NOT USE, save, print or copy without permission.